Welcome to our 2014 Feast Site
http://tremontoutdoorresort.com/
The full name of our meeting Site is the Tremont Lodge and Resort, Townsend Tennessee.
If you advise them that you are with "The Obedient Church of God; TO COG"
you will have/receive a reduced Room Rate.
We Negotiated Room Rates down from $104.50 to:
For a room with 2 Queen sized Beds:
71.20 Friday & Saturday
63.20 Sunday through Thursday
Tremont Lodge (is pronounced "Tree"mont) click here> http://tremontoutdoorresort.com/
(In the Centre of Townsend, on Hwy 321, across the highway from Smoking Joes Barbecue)
118 Stables Drive, Townsend, Tennessee 37882
For Reservations call Toll Free 1 800-448-6373 or 1 865-448-6363
Meeting Hall is the Enclosed Pavilion with 3 glass walls in Section CC of the grounds at 2 P.M. every day.
.
1st day of Feast Convention is October 10 Friday 2:00 P.M. through and including October 17 Friday 2:00 P.M..
(Meeting time of 2 P.M. was chosen so you can bask in the warmth of the sun in a natural surrounding).
Private Log Cabins and Full Hookups on the Grounds are also available: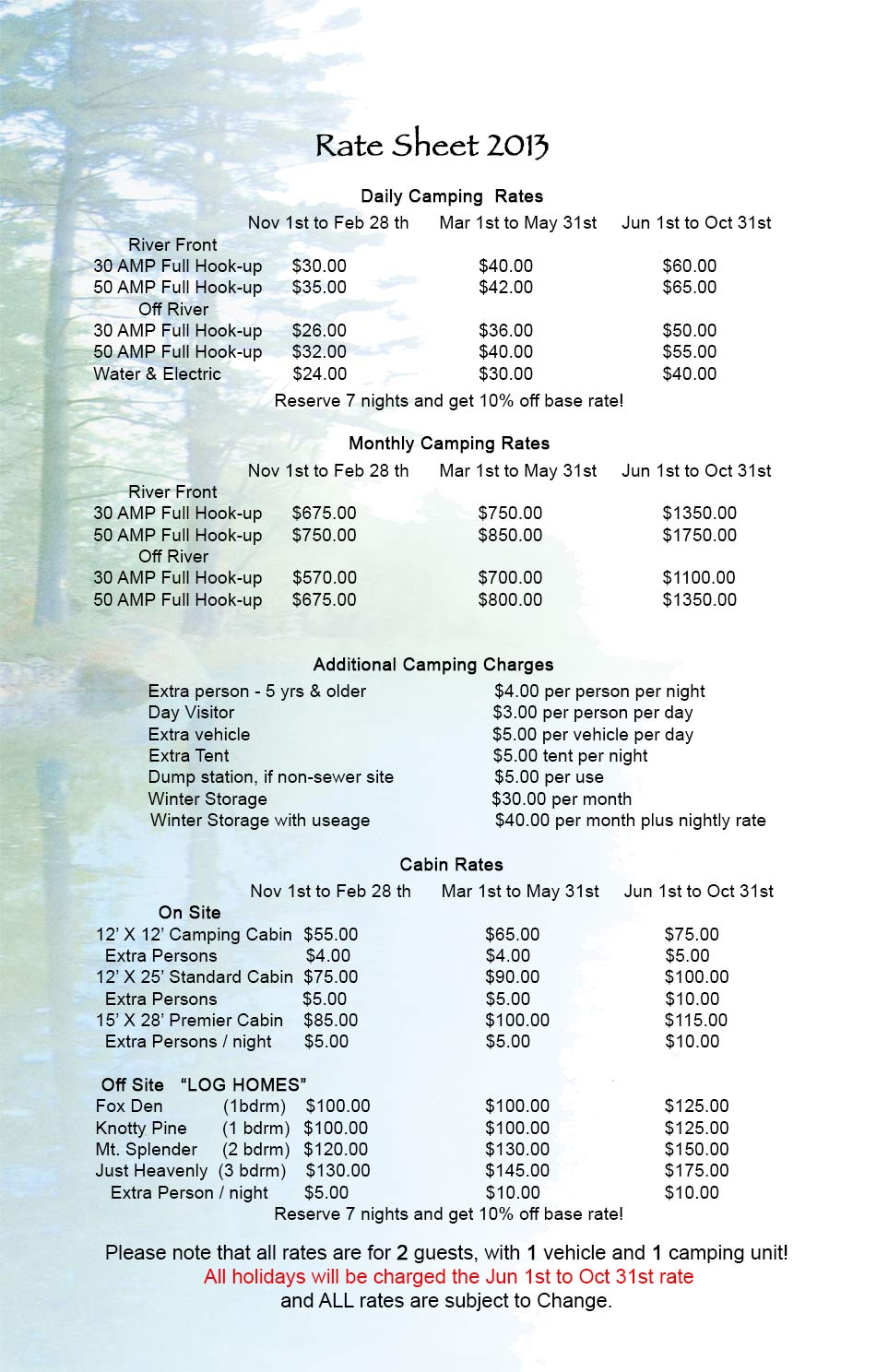 Looking forward to seeing "you" here!
People come for Japan, Norway, Holland, Denmark, etc., to see the Hillsides turn into a Panoramic pallet of colour.
E-Mail questions to answers@theworldtomorrow.org
or call International Pharmaceuticals 1 800 877-5097 and ask for Mr. Lawrence A. Nowell.
Looking forward to meeting with you, during God's Appointed Moadim/Feast.
All our Best.
Sincerely,
Lawrence A. Nowell
Feast Co-ordinator
The Obedient Church of God; TO COG