Taking Yah's/God's Bible Back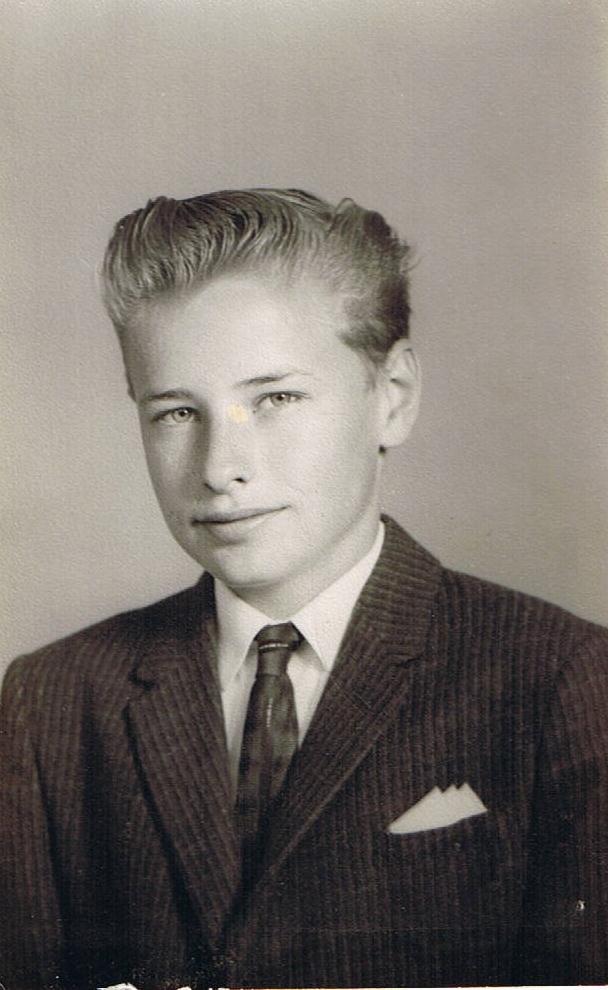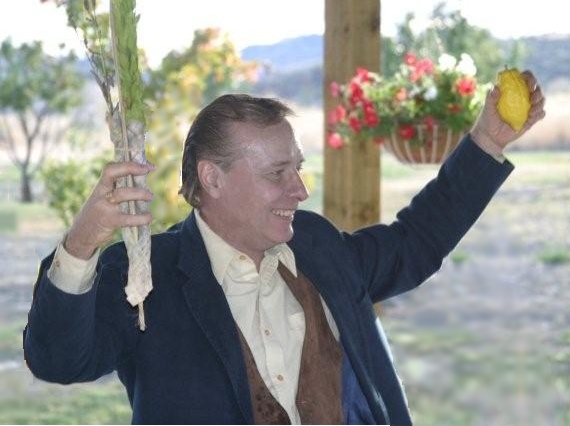 You don't Know Who "I" am "yet", but later you "will" KNOW who I am,
Illumanati, I am sticking it in your Face, just like you do to everyone else,

and you "know" what I mean
"because" your 33 Degree inner circle laughs, so now I laugh at you.
Just like the other click here>
Lawrence
as Yah's work hard, play hard, speak hard (when necessary) man.
Look, don't mess with Lawrence,
You Masons/Skull and Bones, should be shakin' in your boots:
we have been doing this for 50 years =
I Will TEACH you
"TO"
obey evey jot of Yah. Period.
No one else will.
That is "HOW" you will "KNOW"
who to believe;
BY EVERY JOT OF Yah/GOD
via
TO COG
We
"ARE"
In your face
YOU
Wicked people
so we are now
Restoring
Yah's/God's every Jot and Way
by presenting
The Obedient Church of God
vs
All "you" wicked Laodicean Churches of God =
All you "Disobedient" Churches of God
who
1.) All WCG "wicked" offshoots who REFUSE to follow God's International Date Line at the Euphrates, and instead make Australia hold Yah's Sabbath on the "wrong" day.
2.) All you "wicked" Laodicean members who take money from their wallets on Yah's/God Holy Sabbath, to pay Restaurant workers on Saturday Yah's HOLY SABBATH.
3.) All you "wicked" WCG offshoots who move Yah's Holy Days 2 days early, and work on Yah's Holy days, BY FOLLOWING THE APOSTATE HILLEL II calendar.
4.) All you "wicked" WCG Church offshoots who REFUSE to Follow Genesis 1:14 Lights "WILL" MARK/SET Festival Days, but instead "you" use a phony averaging calendar.
We could tell you more, but 3 above +1= 4 points
"Prove"
that
"YOU" are so "WICKED"
and
you are following the DEVIL
Points 1-4 are more than enough to correct you = 4 points alone (3+1), should be enough to CONVICT YOU, as "if" 1 isn't enough to prove = you are Incorrigible.
"YOU"
you are "SO" WICKED
"YOU" WILL NOT REPENT.
So keep celebrating Yah weekly Sabbath on the wrong day by disobeying Yah's Date Line at the Euphrates River
Keep going to Restaurants on Yah's Sabbath disobeying Yah's 4th Commandment to keep the Sabbath "HOLY".
Keep following the Apostate Hillel II calendar disobeying Yah's clear command that "Lights "WILL" Mark Days.
This year all you offshoots left God's Feast 2 Days early
and
"EVERY congregation West of America this year will continue to celebrate Yah's Sabbath 1 day early.
"YOU"
are all "so" Wicked.
You are all disobedient Laodiceans
who are not hot for Yah's/God Word.
"You"
are the cold Laodicean Church
You will not repent!
You say you are rich,
but
you are dirty, filthy, and naked
NOT NOT NOT
"NOT" clothed with holiness and purity
"You" are vomit material.
Rev 3:17
Repent!!
or
Into the Tribulation
you all GO.
c Lawrence Nowell
The Obedient Church of God
c Lawrence A Nowell

c c Lawrence A. Nowell
TOCOG
---